How to be a Top PCD Pharma franchise?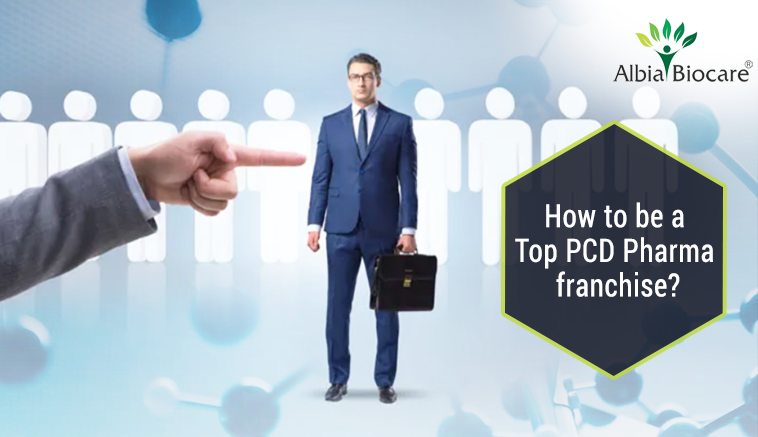 The pharmaceutical industry in India is growing by leaps and bounds. With its rapid growth, the PCD pharma franchise business is also flourishing. Its biggest advantage is the win-win situation for the PCD Company as well as the franchise. With rights to promote its products in different parts of the country, the PCD pharma companies allow franchisees to expand their business slowly.
If you are interested in pharma franchising and reaching the top echelons of the business, here is a simple guide.
Develop a Strong Foothold: If you are aiming to be one of the top PCD pharma franchise, you need to be associated with the best PCD companies. Try to be linked with companies with a broad portfolio. It offers an added advantage over others in the market. It gives you a better opportunity to market your products to healthcare providers in different parts of the country. 
Lookout for Added Advantages: Most PCD pharma companies will be luring franchises with excellent marketing plans. Take advantage of a well-planned business model, offered by reputed companies. You can expect promotional inputs and attractive marketing material in the form of diaries, pens, brochures, visiting cards or bags. Besides, incentives and bonus earnings are also earmarked for successful franchises.
Industry Experience: To become a successful pharma franchise, you need to be associated with industry leaders. An experienced and reputed firm is not only trustworthy but also offers much better assistance in every aspect of your business.
Opt for Best Products: The quality of your product will also determine the popularity of your pharma franchise. Do not compromise on quality by investing in cheaper products. Always select high-quality products which are more likely to be recommended by doctors.
Albia Biocare is one of the top PCD pharma companies in Chandigarh and is a renowned service provider in the pharmaceutical space. We offer a wide variety of products in our portfolio, ranging from tablets, capsules and drops to oils and ointments. We also offer a successful business model for our franchisees, and you can expect a fulfilling working relationship with us. If you are planning to establish a top PCD pharma franchise, get in touch with us for further assistance.
Was this article helpful?