Tips to Start A PCD Pharma Company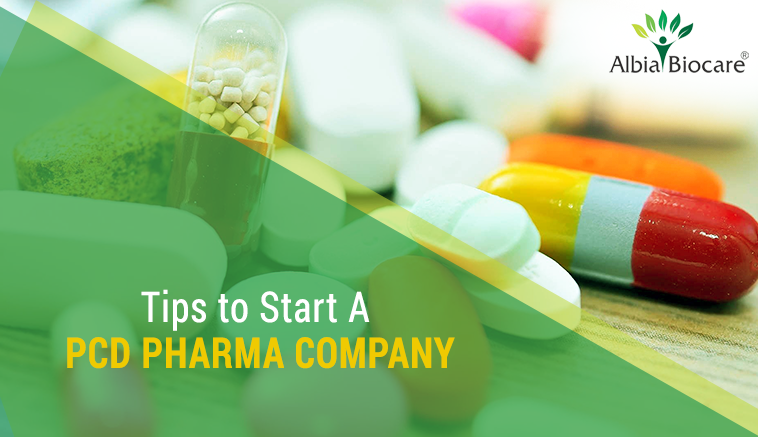 Are you are planning to start a PCD pharma business? There is no time like now! The pharmacy industry is rapidly developing as there is always a demand for the best healthcare products and PCD pharma companies to distribute medical products. So, as a business move, it would definitely be a good idea to set up a pharma franchise. With proper planning and detailed execution, you can have a flourishing business that will give you a stable income round the year.
However, with all business opportunities, it is important to do a lot of background research and homework before you set it up. Here are some tips to help you get started on setting up a PCD pharma company.
Plan your budget
It is easy to get carried away with the financials when you first get started on a business plan. You should have a clear idea about how much you want to invest in the project. Always plan for emergencies. When you plan your budget, you should take into account, the initial investment, investment capital, infrastructure expenses, promotional costs, and labour costs.
Enquire for vacancies
Approach the top pharma franchise companies in India and inquire about vacancies for PCD business. Some companies may be already offering franchise in your area. You can make a list from those companies and choose one, which you feel suitable after enquiring the products and prices. Also, you should ensure that you get the monopoly for distribution of their products in your locality.
Payment and target
Be clear about the payment you should pay initially for the products till you can purchase it on credit. You should agree only for achievable targets. Do not jump on targets you cannot achieve just to get the offer.
Terms and conditions
Terms and conditions are very important while choosing PCD pharma franchise companies. You should read all the rules and policies and the fine print in the documents before you sign the deal.
A systematic plan is always essential to begin a business. The plan should include all the factors and attributes essential to set up and run the franchise. If you are looking for one of the top pharma franchise companies in India to start your own PCD pharma company, choose Albia Biocare. We are one of the leading pharma companies in the country offering pharma franchise at the best price with outstanding marketing support. Contact us for franchise details.
Was this article helpful?