Tips to Choose the Right PCD Products for your New PCD Pharma Company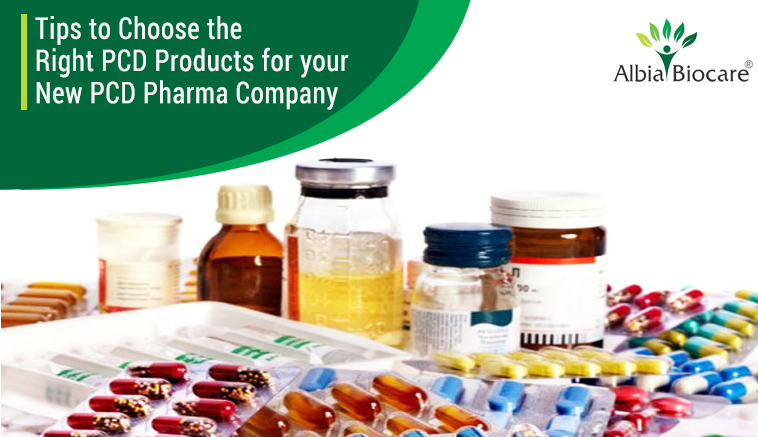 Starting your new business as a PCD pharma distributor? You would have done plenty of market and competitor research before taking up the franchise. Now that you have decided on the franchise, you need to move to the next step – Identifying the right products to distribute in your locality. It is not just enough if you set up the franchise in the right location and do relevant marketing and advertising to promote your business. You should be able to give the right products to your customers; only then will you be able to make your business a successful venture. Choosing your products wisely not only saves your money but also give you a reputation and good profit. Here are a few tips to help you choose the right products to distribute.
Conduct a market survey
Market research is the first thing you should do while choosing a product. Make a study of the demand and supply for the particular range of products. The cost of the product also plays a major role in its purchase options. So, check competitor pricing for the same type of products. You can also contact some of the best PCD pharma companies in India to find out about their best sellers. It will give you an idea on the products that you need to focus on during your market research.
Plan your budget
Make a plan about how much you want to invest in buying the products. Don't put all your money on one particular product. Based on the information that you got from your market research, you will have a list of products that you can promote in your zone. Divide your budget amongst the products, so that you will have a wide range of products, and within your budget range.
Go Social and Start Networking
Talk to people in your pharma network to get an idea of the popular product ranges. Market specialists, merchants, scientific experts and other people related to the medical industry can give you relevant information to help you invest in the right products.
Planning and investing wisely in the right products can make you one of the top PCD pharma distributors in the country. Albia Biocare, one of the best PCD pharma companies in India, offers franchise support to distributors. We can help you pick the right product for your PCD franchise business based on our years of experience in the sector. Contact us for more details about our services.
Was this article helpful?