Why PCD Pharma Companies Are Not Making Drugs in India?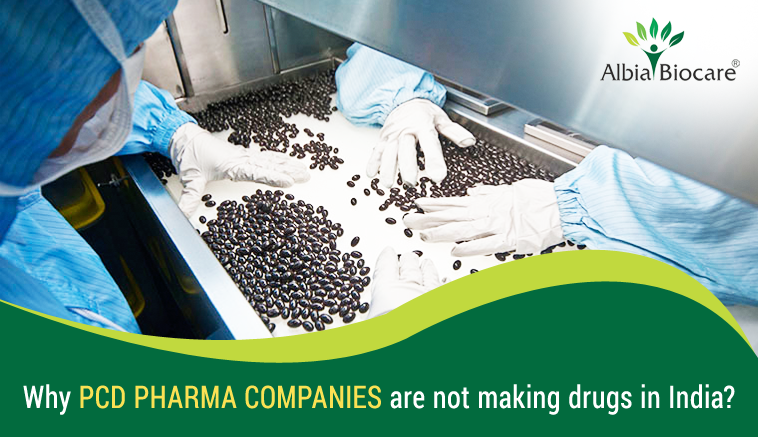 Pharma companies in India were seen having a giant share of the US drug market in the last few years and even the figures have touched the value of 1.5 US billion Dollars. Many Indian pharma companies also have their production facilities based in US. Just after the episode of Ranbaxy, many Indian pharma companies are under stringent investigation. The USFDA and DOJ have become strict over the quality of the manufacturing procedures. The US, UK and EU regulators are planning to increase their inspections in the Indian pharma market.
Top factors affecting the drug production in India
Indian pharma companies are finding it hard to identify the risks in their drug manufacturing facilities.
Even the top PCD pharma companies in India are facing investigations.
The US and EU drug regulatory authorities are still looking for quality compliance. The safety parameters and quality standards are low in the Indian drug manufacturing facilities.
Many companies are finding it beyond their budget to maintain the global standards.
The Indian drug manufacturers are already dealing with the charges from the USFDA which has given a big loss to the top drug manufacturing firms in the last few years.
Considering the low quality standards, European Medicines Agency has also stopped some Indian pharma facilities to make drugs for their market.
The US, UK and EU health officials have suggested better training facilities for the manpower.
Although India is one of the top drug suppliers in US, Europe and other markets, there is another side to this picture. A lot of complaints regarding the hygiene and maintenance of the manufacturing plants have been registered. There are many issues related to Quality tests, analytical results and data management.
In a lot of cases, even the top Indian pharma franchise company and drug manufacturers are failing the quality standards.
Due to these reasons, many PCD pharma companies in India are bringing fundamental improvements in the policies, improving hygiene and safety at the plants, providing special training to their staff, taking measures in automating the systems and opting for 3rd party inspections as well.
Was this article helpful?