A Guide to Choosing the Best Products for a PCD Pharma Company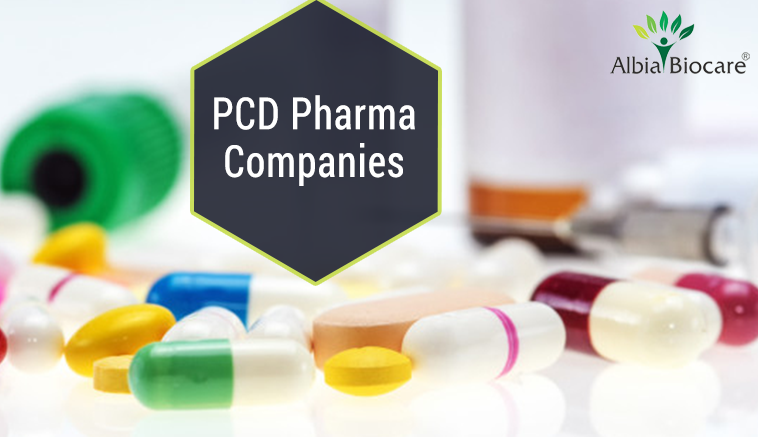 In this fast growing corporate world, establishing a PCD pharma company is one of the most popular business options. You can gain huge profits by investing a small amount of money in the pharma industry. The franchise model is emerging as an effective way of growing a pharma business. But you need to make sure that you choose the best products for the company to achieve great success.
Here we have listed some effective tips which you should keep in mind while choosing the pharma products for distribution:
Conduct Proper Market Research
Before starting a PCD pharma business, you should carry out comprehensive research through the market. It helps you in getting familiar with the types of products already available in the market and the prices at which they are being sold. You can analyse the latest market trends and get an idea of the competition going on in the market.
Check Out Existing Products
It is essential to be aware of the names through which medicines and products are prevailing in the market. If you are planning to sell similar products, you must know about the competition you are going to face. It can also help you in planning effective strategies for marketing your product.
Plan Your Budget
Deciding the budget in advance plays a vital role in getting the best products at cost-effective prices. You can plan out the amount of money you are going to invest in the products for your company. It helps in planning further steps before diving into the business. With a low budget, you can try to get good quality products in the low-cost segment.
Go through Your History
Working in the pharma industry helps you in building a wide range of connections in the market. If you have worked in this sector in the past, you can take advantage of your connections for the promotion of your products.
Albia Biocare is among the top PCD pharma companies in India. Contact our team to get associated with us today.
Was this article helpful?