4 Ways to Boost the Sales of a PCD Pharma Business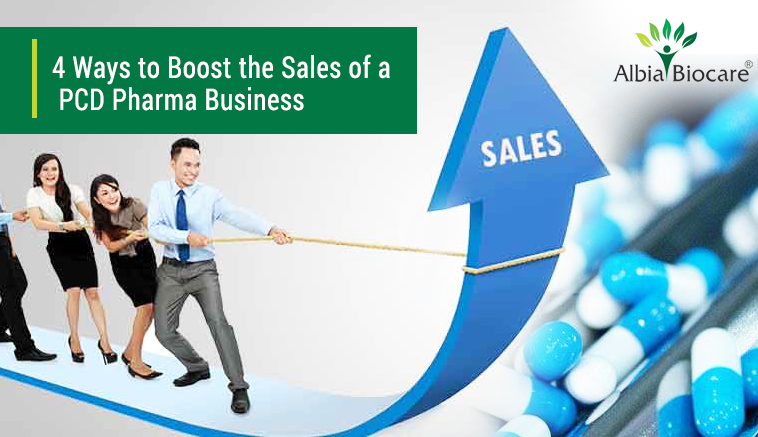 The pharma industry offers great business opportunities for young entrepreneurs who are looking to grow their business. The business model of PCD pharma does not require much knowledge regarding the medical sector.
Learn the tricks and tips of the industry before you venture into it. Generating sales is one of the biggest challenges for anew entrepreneur. In the pharma industry, you can easily provide a boost to your sales with the help of the tips mentioned below:
Analyse Your Factors of Success
If you want to take your pharma franchise to the next level, you must be aware of the factors that can be helpful for it. Gain knowledge about the advantages and risk factors of the business. Make sure that you are proficient in the skills essential for running a PCD business. Know how to utilize your resources in the best possible ways.
Choose Your Products Wisely
You must take the decision of selecting the product range wisely according to what is ideal for your business. It is of no use having a wide range of products if you are not able to market them in your locality.
Market Your Products in the Right Way
Marketing and promotion are essential for generating sales in any business. Create brand recognition with the help of advertising and promotional content. Whether you place the hoardings and banners or provide free samples of your products to the physicians, choose any of the marketing strategies that work well in your locality.
Do Not Compromise on the Quality
The reputation of your business is determined by the quality of your products. As you are representing a PCD pharma franchise, make sure that you follow high-quality standards in the products offered by your business.
Albia Biocare is a leader in the PCD pharma industry. Get in touch with our team to collaborate and take your business to great heights.
Was this article helpful?